CINEMATOSCAPE creates compelling short and long-form content for the screen. Our work includes short films, branded digital content, independent films, and commercials.
It all begins with an idea. We know that at the heart of every great project is a great story waiting to be told. Our approach includes the following:
CONCEPT
Create a Cinematic Vision
DIRECTION
EDITORIAL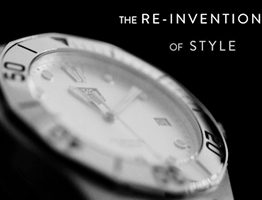 CINEMATOSCAPE has a creative process that is simple and effective.
Identify the story
Generate creative concepts and refine the idea
Develop a visual treatment and screenplay
Bring our cinematic vision into production with our creative talent, technical expertise, and collaborative skills
Deliver work that leaves a lasting impression
We would love to hear from you
Give us a call
+1.647.347.3479